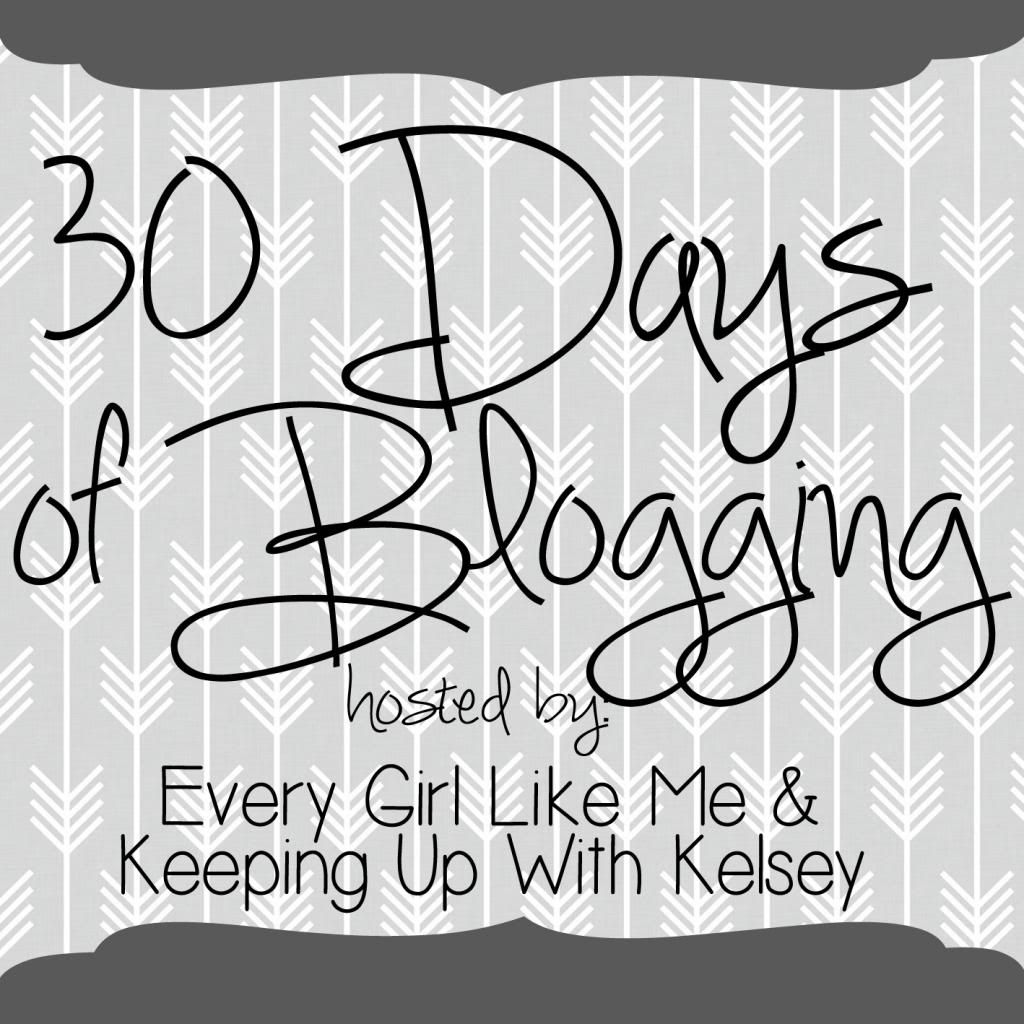 _________________________________________________________________________________
Sundays! I love Sundays!
Sunday is always a church day + date for me and my husband.
I regurlarly have church service every Sunday . So my Sunday mornings usually start with a Sunday mass. Then after the mass, my husbandand I never forget to buy our favorite merengue and choco crinkles from the
kiosk that sells pattisserie and bread baked by seminarians.Part of the profits go to the students at the seminary.
If it's second Sunday of the month, I attend a meeting for lectors and commentators.Otherwise, I prepare lunch at home. In the afternoon, my husband and I attend The Feast,a catholic Charismatic prayer, meeting with our friends . Mass+ worship+talk.The series of talks two weeks ago was how to DETOX. It is our way nourishing our souls and at the same time connecting with our Great Provider and Saviour.I always look forward to meeting and praying with our friends. God's people, good company.
I work my tail off on weekdays so I make time, I mean QUALITY time, for my husband and some catching up with friends who are also married.
HOSTED BY:
CO-HOSTED BY: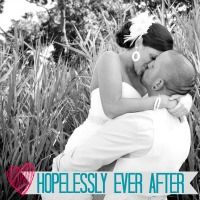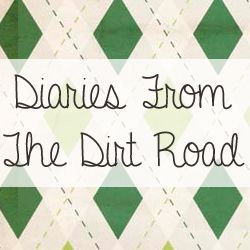 I'd love to read your Sunday routine . Link up with us!
RULES:
1. Follow your hosts Keeping Up With Kelsey & Every Girl Like Me
2. Follow your weekly co-hosts Hopelessly Ever After & Diaries From The Dirt Road
(PS- We still have a few spots available for co-hosts)
3. Post the button onto your blog post so others can come link up as well
4. Link up your post below and look around at others blogs!
5. If you use Instagram of Twitter, tag us! #30DoB
Add your link so we can see what your talking about today on your blog! Please make sure it is topic related and you've addded out link-up button to your blog as well.
________________________________________________________________________________________
If you need a refresher here is this month's link-up posts:
1. Tuesday- Your Goals For The Month
2. Wednesday- Your Biggest Fear
3. Thursday- What Makes You... You!!
4. Friday- These Are A Few Of My Favorite Things, About Spring
5. Saturday- Share Your Favorite Workout Routines (And Why You Love Them)
6. Sunday- Your Favorite Sunday Routine Or Thing To Do On Sundays
7. Monday- What Do People Not Understand About You?
8. Tuesday- Your Favorite Photograph And Why
9. Wednesday- April Is Poetry Month, Share Your Favorite Poem
10. Thursday- Where Do You See Yourself In 10 Years? (Include Photos As A Challenge)
11. Friday- Did You Ever See Yourself Doing What You Do Today?
12. Saturday- Favorite Style of Blogging (Pictures, Quotes, Tutorials, Recipes)
13. Sunday- Share A Recipe, Book, or Product That You've Recently Tried
Keep an eye out, I'm going to create a list for the entire month so you can really get ahead of the game and post them all at once if you really want. Bonus points to the person that does too!!