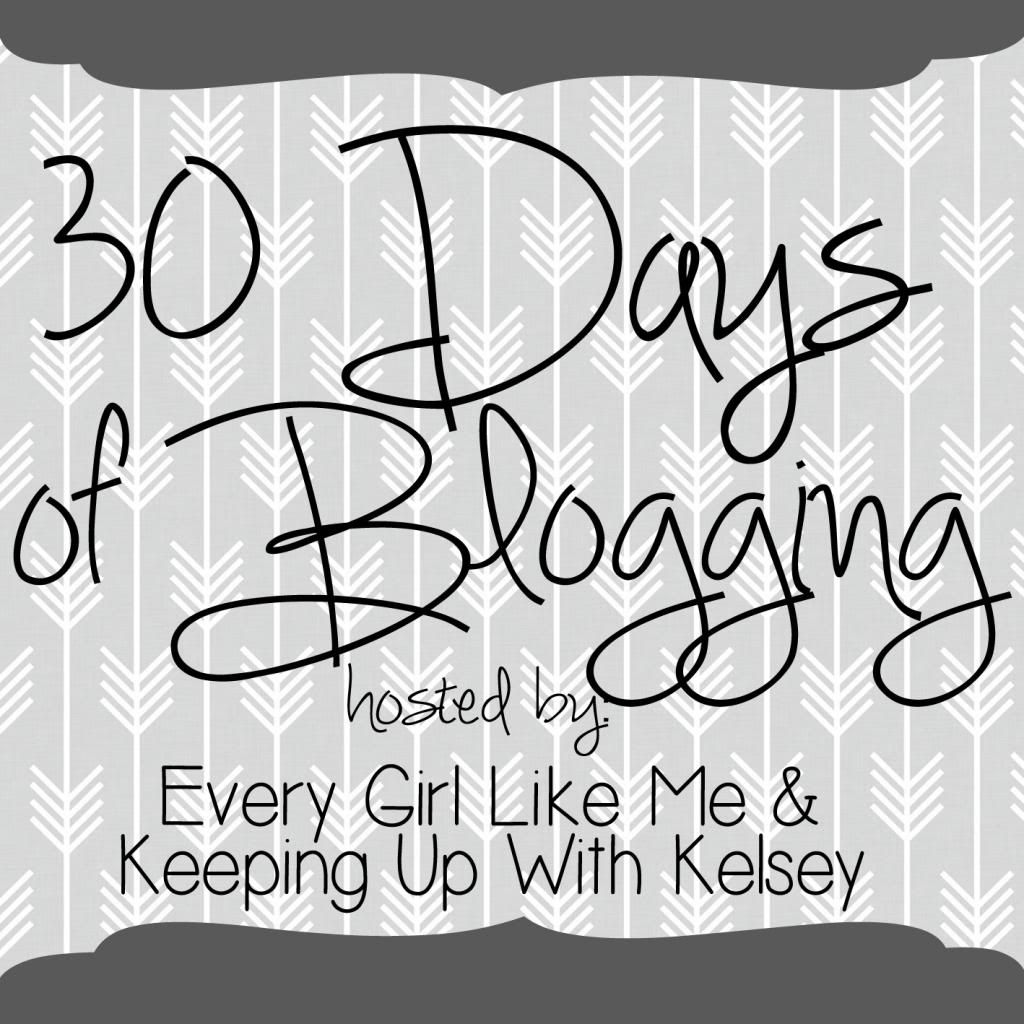 Hmmm this prompt made me think a whole lot. I asked my hubby to help me out on this but instead he flashed a grin that could reach China.
He said, " You're a 33 year old baby girl", and let out a comical laugh.
I could not tell if he was serious or not. lol.
What makes me ...
Parents. If it were not for their chromosomes I would not be what I am and who I am now.
My mom told me that I got my sagacity from her -- I 'd love to add, from my own opinion, that I got my love for clothings from her -- and I got my love for reading books from my father. I've been told that I take after my mom, I think so. I wish I had her fare skin,too.
Husband. We've been told that once we get married we become one body with our
spouses.
My identity changed the moment I signed the marriage contract. I had to get used to my new last name.It is not only the last that is changed. Sorry, it is difficult for me to put into words what exactly I mean to say. Lemme put it this way, now my dreams
are my husband's dream, my plans are my husband's plans, my future is my husband's future and so on...
Friends. I have 27 wonderful years of relationship with my childhood friends. Most of the fondest memories of my childhood were spent biking, playing hide-and-seek,dressing up barbie dolls, making mud cakes, catching dragonflies in the afternoon and catching fireflies when there was power outage in the evening with other kids in our hood. I am the happy person that I am now because of the awesome childhood that I had.
In highschool, I met amazing classmates who have been my friends since I was 14 years old. They are the persons who love me just the way I am. And when we are loved by others , we love ourselves even more. Such pure friendship. Ours is friendship not founded by benefits.
Along my journey in life, I've met people who brought me closer to God.These people are heaven sent.
Students. They give me purpose in life. They thought me how to be patient, generous and perseverant. They give me so much pride and fulfillment when I see them progress.
Imperfections. Although God created me in his own likeness, I could never be as beautiful as He is , much more outdo His omnipotence.
God is so amazing that He personalized my imperfections,like my strawberry nose.
Once, I accompanied a friend to an aesthetic surgeon. She said, my friend was so pretty she did not need any plastic surgery. Funny thing was, she turned to me and said, " hey, I should be offering this service to you" . I was like oh really hahahaha. She just could not talk me into going under the knife.
Sorry, doc my strawberry nose does not give me any insecurities at all. This nose is what sets me apart from others. It's the trademark God has given me.
______________________________________________________________________________________________
HOSTED BY:
CO-HOSTED BY: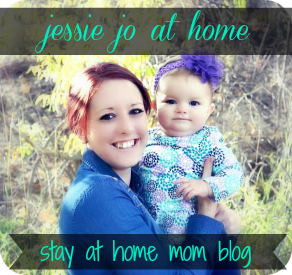 ______________________________________________________________________________________________
I want to know what makes you unique. Please tell me I'm not the only one missing a rib! Don't forget to link up with us and tell us what your plans are for the month! We're excited to see your goals and cannot wait to see your daily blog posts about life :)
RULES:
1. Follow your hosts Keeping Up With Kelsey & Every Girl Like Me
2. Follow your weekly co-hosts Jessie Jo At Home & Three Sisters & Us
(PS- We still have a few spots available for co-hosts)
3. Post the button onto your blog post so others can come link up as well
4. Link up your post below and look around at others blogs!
5. If you use Instagram of Twitter, tag us! #30DoB
Add your link so we can see what your talking about today on your blog! Please make sure it is topic related and you've addded out link-up button to your blog as well.
(Submissions close in 3d 13h 35m)
_________________________________________________________________________________
If you need a refresher here is this week's link-up posts:
1. Tuesday- Your Goals For The Month
2. Wednesday- Your Biggest Fear
3. Thursday- What Makes You... You!!
4. Friday- These Are A Few Of My Favorite Things, About Spring
5. Saturday- Share Your Favorite Workout Routines (And Why You Love Them)
6. Sunday- Your Favorite Sunday Routine Or Thing To Do On Sundays