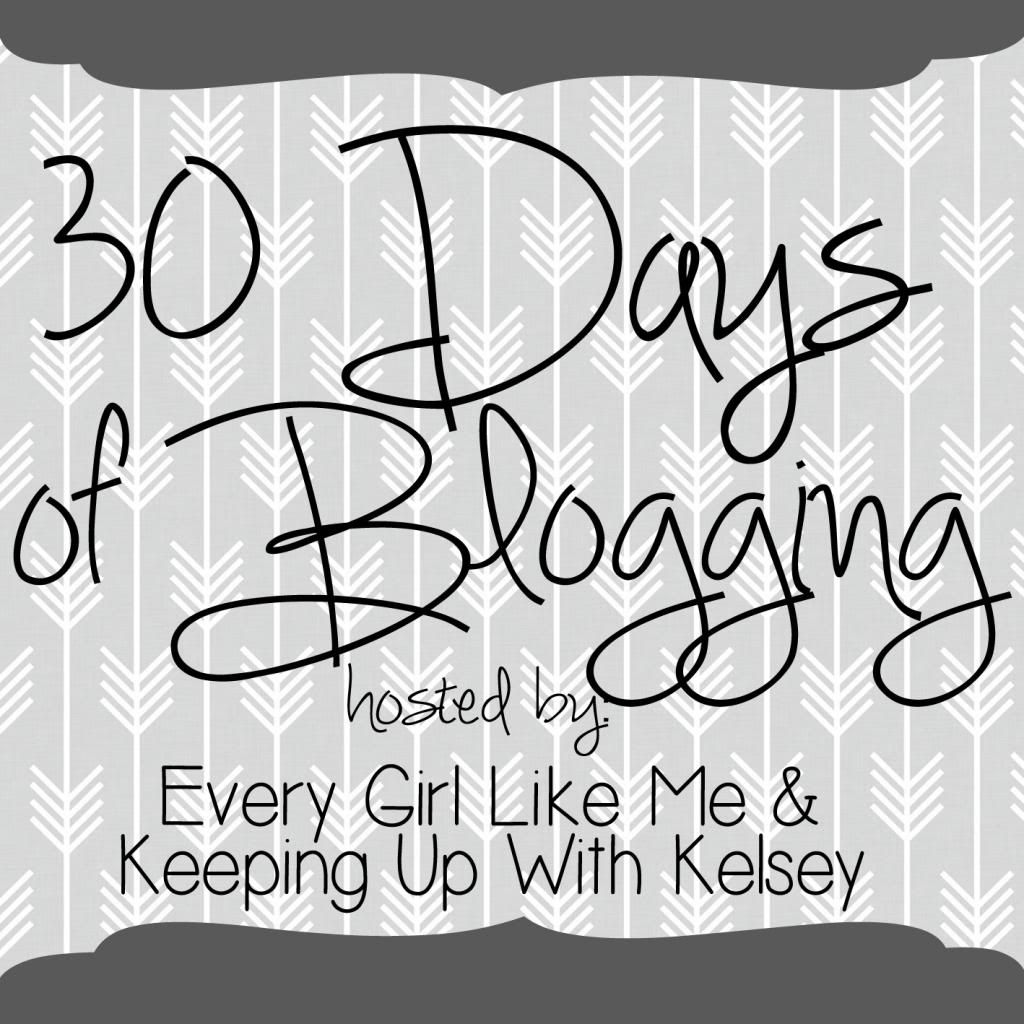 Welcome everyone! To those who are new jump on in! No need to back track and catch up on what you've missed (unless of course you want to, then by all means please do). Grab the button and blog about today's question. We love including newbies and are excited to see what you have to say each day!
_________________________________________________________________________________
I would like to share a book I've just finished reading and a product I've recently used.
If you could remember friends, I met up with my chum Dennie last month to pick up my cupcake orders.
I had arrived an hour early on our agreed time -
as you know, I am a voracious reader; I read everything that I can get my hands on .
S
o I killed time at the BOOKSALE and this book,
BEFORE WOMEN HAD WINGS,
caught my eye not only because of its title halata bang feminista ako? (
apparently, I am feminist)
...but also it is in Oprah Winfrey's book list. It must be a good book. And guess what , it was only 10php (0.225 usd.).
Hmmm, this book really was meant to be mine.
About the Book
This book is based on a true story . The story was riveting ; I could not put it down. It touched every little part of me . Bird's narration about her craving spells for sweets and wild imaginations- sans the violent part where she was physically abused - brought me back to my childhood days. I felt a deep sympathy for Glory but at the same time I hated her for taking it out on her children. She was physically abused by her husband, then she later on hurts her two daughters. Her two daughters find comfort in the arms of Zora, the lady around the neighborhood whom Glory abhors.
Sometimes, we ( be honest lols! ) feel antipathy towards somebody for some reason or sometimes for no reason at all, then turns out that that person is the sweetest thing ever and later on we feel guilty for our outright prejudice.
The way it was written was so graphic , as if I could feel the beatings and the belt welts in my fannies too.Fowler detailed everything in the book to the end. I could not stop my tears from falling down while reading through the end. I admire Phoebe and Bird because after all the emotional and physical injuries they incurred in the hands of their mother, they have found in their heart to forgive her.
Coping up. Forgiveness. Moving forward. Three words that describe this book.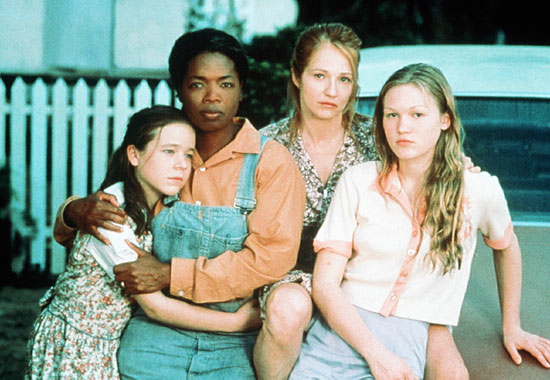 After reading the book I scoured the internet for a movie version, fortunately I found it on youtube.The portrayal of the characters were good but I think it lacked the gripping parts of the book.
Sigh...Books are always better than movies.
Still, this book has positive impact on its readers. A must read.
----------------------------------------------------------------
Let's talk naman about the product I have recently tried :) . As you know, I am really into organic stuff since I was diagnosed with ovarian cyst and endometriosis.
Recently,

Human Heart Nature launch its 100% all natural body lotion. I ordered two variants : Berry Bliss and Powder Love. I love the sweet scent of Berry Bliss smell so good but not nakakahilo (the scent is not overempowering) So it's perfect for the humid weather in the Philippines. Powder love smells so fresh and not sticky. But I love Berry Bliss more. The prices are also reasonable. 199.75 for 200 ml and 64.75 for 50 ml. Not bad,friends!di ba?
Visit https://www.humanheartnature.com to know more about their products. My jaunty blogger friends in the U.S, here's the good news, you can also purchase the products on their website. Products are proudly manufactured and made in the Philippines .
And I also bought authentic BEE POLLEN and VIRGIN HONEY from Ilog Maria Honey bee farm .
Royal Jelly,virgin honey and bee pollen
Royal Jelly health benefits :
PROMOTES DEEP RESTFUL SLEEP
EASES STRESS, TENSION & ANXIETY
STIMULATES GLANDS' SECRETION OF
HORMONES
INCREASES FERTILITY
ALLEVIATES IMPOTENCE
Bee Pollen health benefits
INCREASES STAMINA & ENDURANCE
Virgin Honey ( unheated & unfiltered )health benefits
FEEDS, RESTS AND HEALS LIVER
EASES COUGHS, COLDS & FLU
HEALS CUTS, WOUNDS & BRUISES
ELIMINATES DIARRHEA, CONSTIPATION & ULCERS
PREVENTS & HEALS PIMPLES, ACNE
Sleep doesn't come easy to me and I have been undergoing some treatment for my hormonal imbalance. I cannot attest to the effects of royal jelly yet because I have only been taking it for almost a week but I felt more mentally alert when I take bee pollen before breakfast on empty stomach. I think this very effective for students too.
You can order these products online at www.ilogmaria.com/shop
_________________________________________________________________________________
HOSTED BY:
CO-HOSTED BY: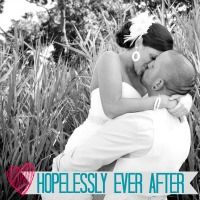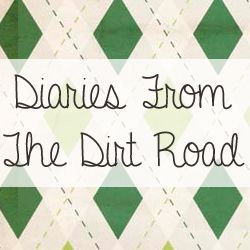 ________________________________________________________________________________
So what's your fab finds!? Share it and link with us
RULES:
1. Follow your hosts Keeping Up With Kelsey & Every Girl Like Me
2. Follow your weekly co-hosts Crystal Michelle's Mess & Keeping Up With Ashley & Cody
(PS- We still have a few spots available for NEXT WEEK for co-hosts)
(PS- We still have a few spots available for NEXT WEEK for co-hosts)
3. Post the button onto your blog post so others can come link up as well
4. Link up your post below and look around at others blogs!
5. If you use Instagram of Twitter, tag us! #30DoB