------------------------------------
Glad that I am here in Korea just in time for Today's 30 DOB promt: Spring Bucket List. As you know, I am from Philippines and Spring does not exist in this part of the world. lol.
Well, my bucket list will not be so much about my personal thing. My husband and I are not only here for vacation but also for spending time more quality with Omma who is not so in the pink of health.
So what's in my bucket list? Here it goes.
Take care of my Mother-in-law while I am here. My mother-in-law is very affectionate.Perhaps, I must have done something good in my life to deserve a heaven-sent mother-in-law like her. I would not have a fantastic husband if not for my mother-in-law to begin with. Taking care of her is one of the best ways of showing gratitude for bringing out an amazing man in this world that is my husband.
Give my mother-in-law a massage for as long as she wants it. Whenever my MIL and I would speak on skype while I was in the Philippines, she would tell me , " Come here, take care of me. I want you to give me a massage" .In the Philippines, we use the word "lambing".
It is like you when wheedle your way out to get what you want.
Cook meals for my in-laws. My husband likes adobo and so does my brother-in-law . But my BIL haven't tried other Philippine cuisine such as Pinakbet and Sinigang.
Catch up with some our friends. Every time we come here, we always make it a point to dine out with friends (Korean and Filipinos) We had dinner with my husband's university friends last week and we had a wonderful night. When my Korean friends found out that I am back in Korea, I have received invites for dinner and so I am looking forward to hanging out with them soon.
Exercise more. What I like here in Korea is there are pieces of gym equipment in public parks for every one to use. Luckily there's a park a stone throw away from our house. I can just stop by anytime of the day. The only thing that halts me from going there these days is the rainy weather. I can not imagine myself on a stationary bike with umbrella on my other hand. lol
Me , sweating it out at a park nearby our house. That's my mother-in-law's oversized PVC shoes.
-------------------------------------------------------------------------------------------------------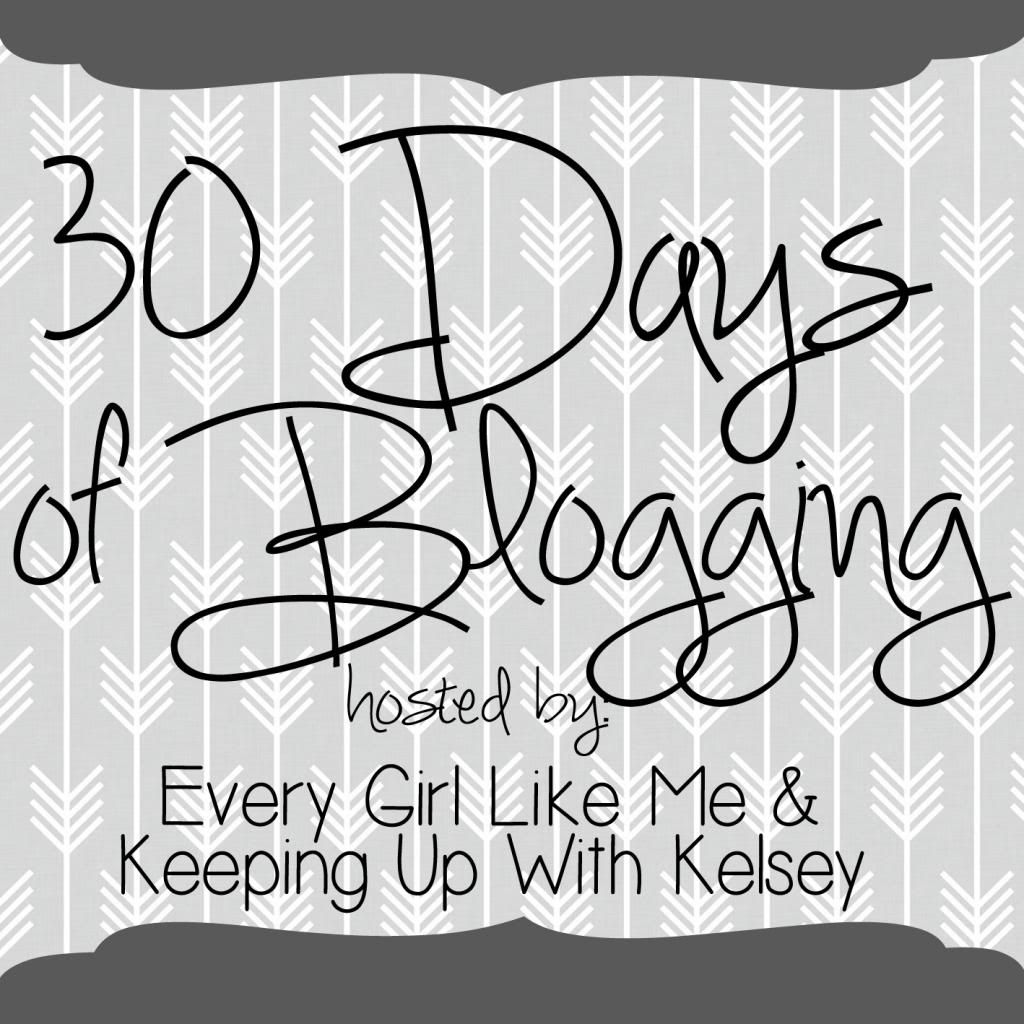 HOSTED BY:
CO-HOSTED BY: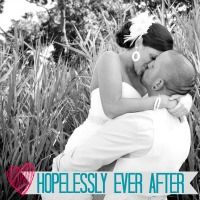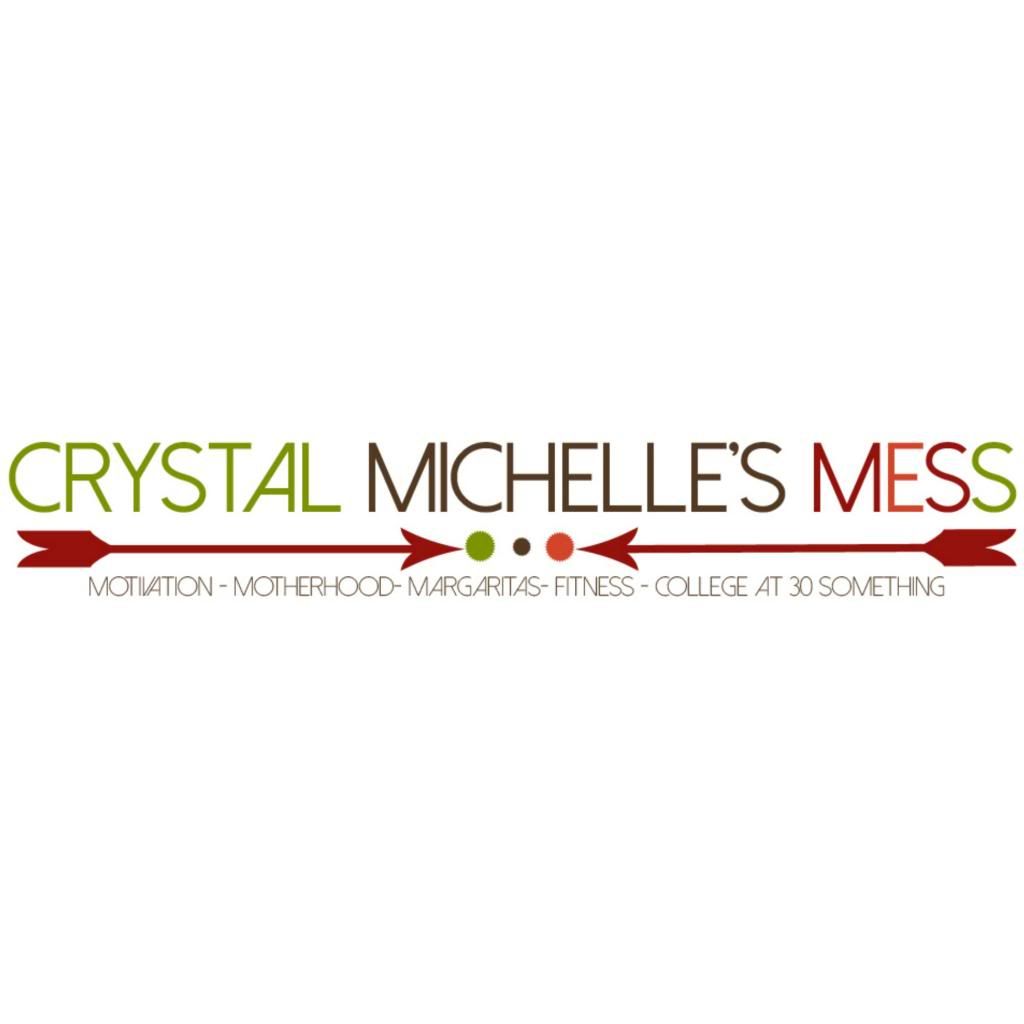 _________________________________________________________________________________
What's on your bucket list?! Anything super cool?! I'm interested to see what you plan on doing this spring.
RULES:
1. Follow your hosts Keeping Up With Kelsey & Every Girl Like Me
2. Follow the whole months weekly co-hosts Three Sisters & Us, Hopelessly Ever After, Crystal Michelle's Mess, Keeping Up With Ashley & Cody, Hello Felecia

(PS- We still have a few spots available for NEXT WEEK for co-hosts)

3. Post the button onto your blog post so others can come link up as well

4. Link up your post below and look around at others blogs!

5. If you use Instagram of Twitter, tag us! #30DoB



Add your link so we can see what your talking about today on your blog! Please make sure it is topic related and you've addded out link-up button to your blog as well.